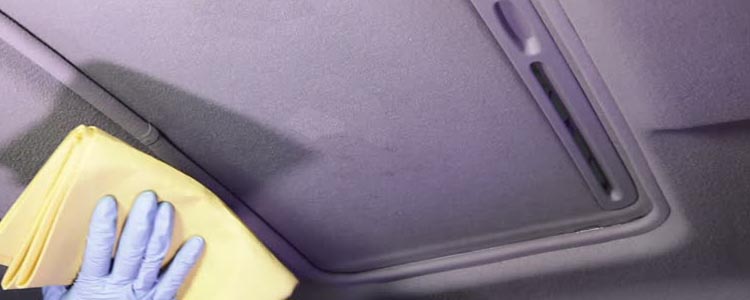 We at Diamond Carpet Cleaning have more than ten years of experience with carpet cleaning and we provide all varieties of carpet cleaning which are available in the industry. Contact us to get a free estimate to get a TLC for your carpet.
Dry carpet cleaning systems are more accurately known as "very low moisture" (VLM) systems, relying on dry compounds complemented by application cleaning solutions, and are growing significantly in market share due in part to their very rapid drying time, a significant factor for 24-hour commercial installations. Dry-cleaning and "very low moisture" systems are also often faster and less labor-intensive than wet-extraction systems.
Pre-treatments, pre-conditioners, or "traffic-lane cleaners", which are detergents or emulsifiers that break the binding of soils to carpet fibers over a short period of time, are commonly sprayed onto carpet prior to the primary use of the dry-cleaning system. One chemical dissolves the greasy films that bind soils and prevent effective soil removal by vacuuming. The solution may add a solvent like d-limonene, petroleum byproducts, glycol ethers, or butyl agents. The amount of time the pretreatment "dwells" in the carpet should be less than 15 minutes, due to the thorough carpet brushing common to these "very low moisture" systems, which provides added agitation to ensure the pretreatment works fully through the carpet.