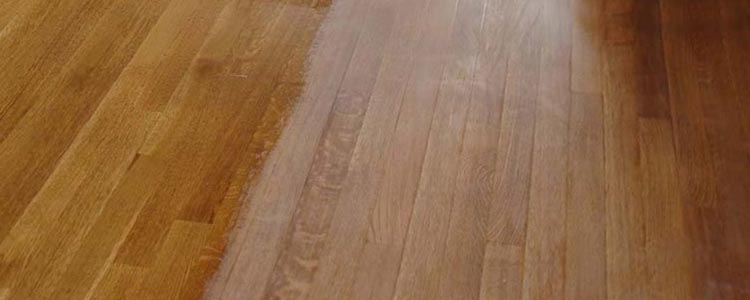 If we had to select one cleaned surface that presents the greatest challenge in commercial buildings it would be resilient tile floors. We see more improperly maintained vinyl composite tile (VCT) and roll goods than can be imagined, everything from sealed-in dirt to finish mopped onto the baseboards to one coat applied where five are needed for proper maintenance.
Restoration efforts generally involve stripping old finish and laying down fresh coatings of finish compatible with the type of tile. If this is properly done, the result is a clean, clear, light-reflective coating that is attractive, slip-resistant, and protects the tile underneath.
However, stripping finish every few months according to some outdated frequency schedule is a waste of modern formulations (the Green part) and time and money. Yet, this is commonly done when floors start looking dull and unsightly. Did you know that wasteful, expensive stripping can be postponed for years with proper maintenance methods?
If you have problems with your tile flooring and want those problems solved, why not take advantage of our 40 + years experience in resilient tile floor maintenance? We know how to properly clean and refinish VCT and other resilient tile surfaces. We have the equipment and experience to restore and maintain them. From entry ways to restrooms, our trained technicians can restore your unattractive resilient tile to a more presentable state. Don't put up with unattractive flooring any longer. Call us today for an on-site survey. We take the time needed to do floor restoration and maintenance right!
And don't forget the challenges presented by ceramic and other hard tile flooring such as natural stone: dirty grout, built-up finish, sealed-in soils. We can help with all that as well.